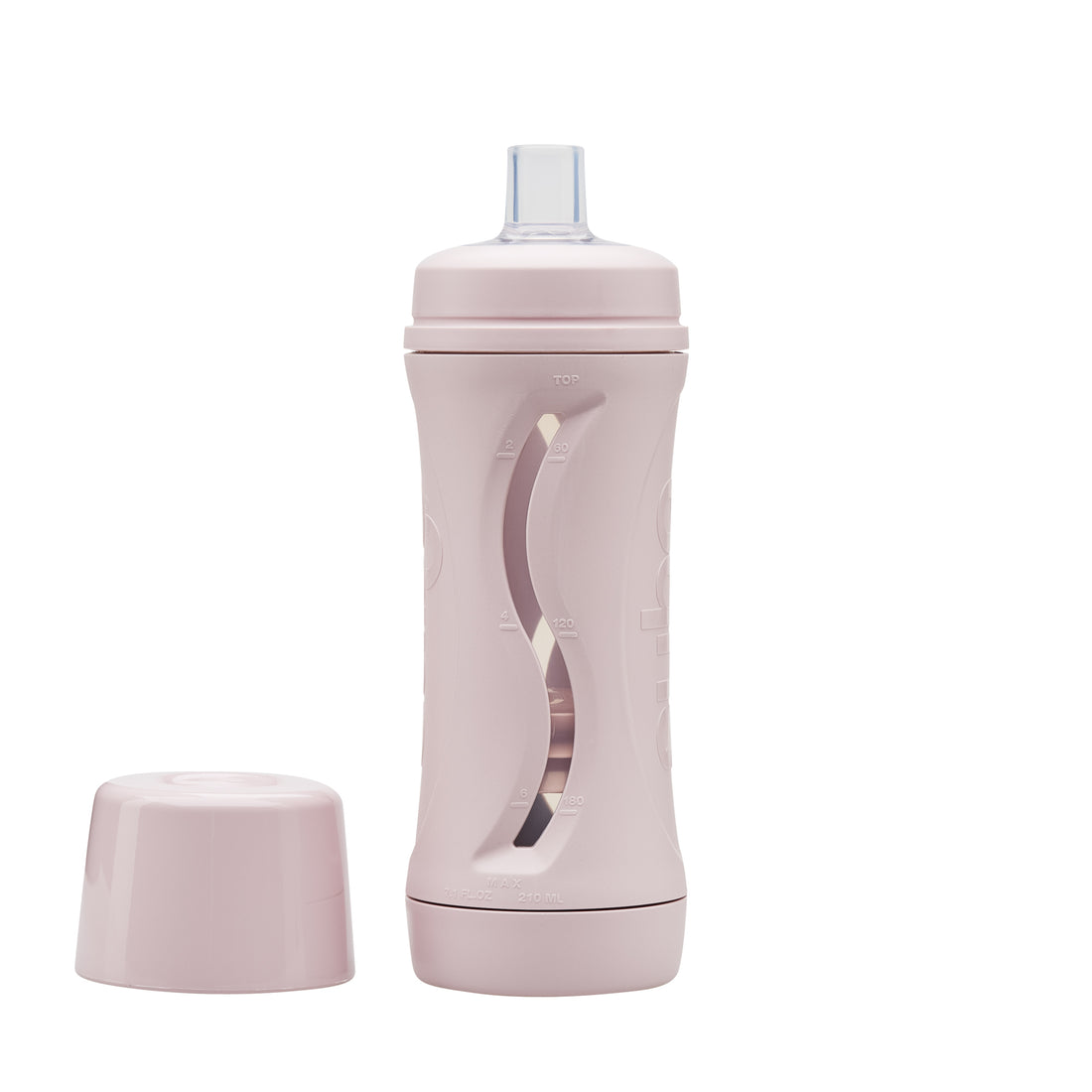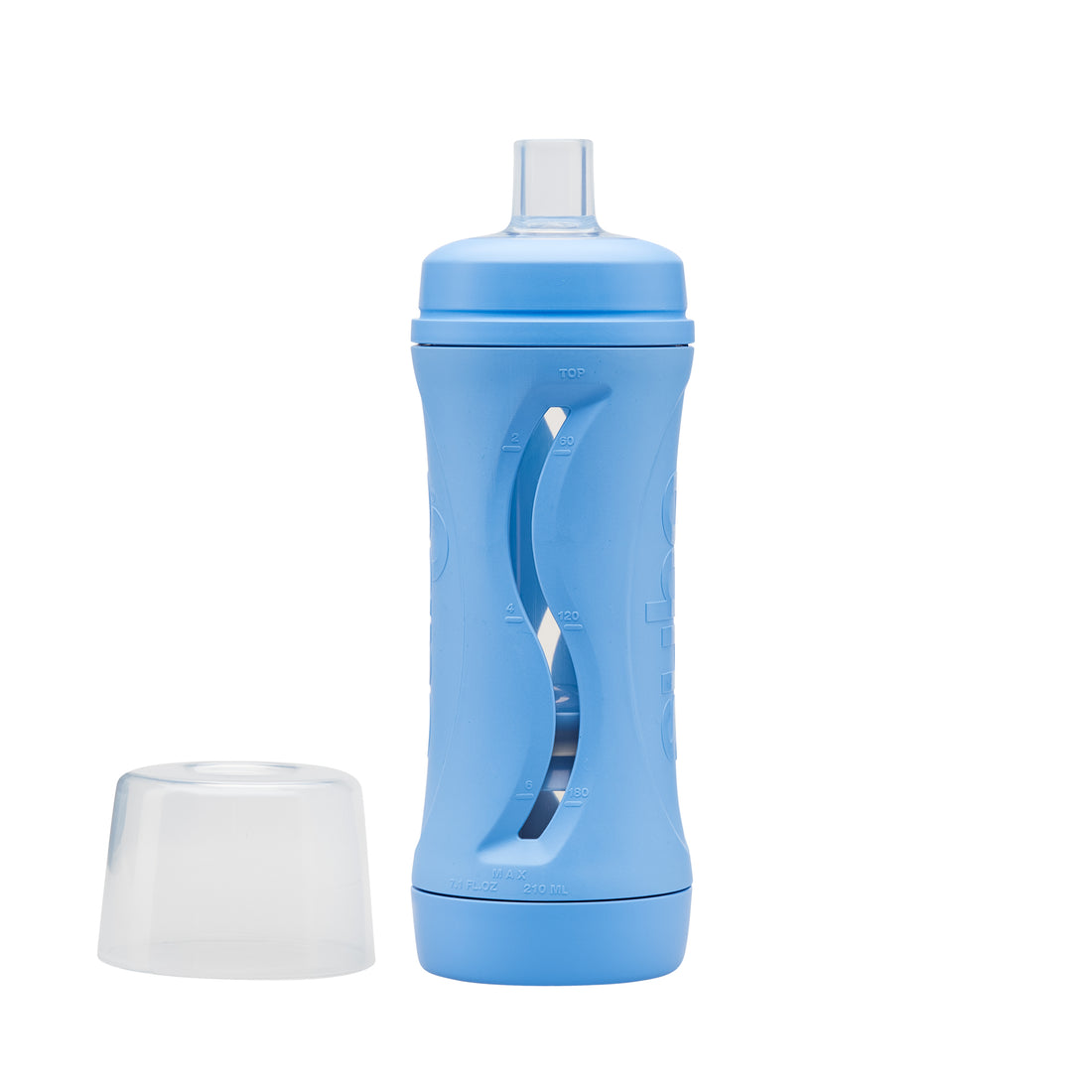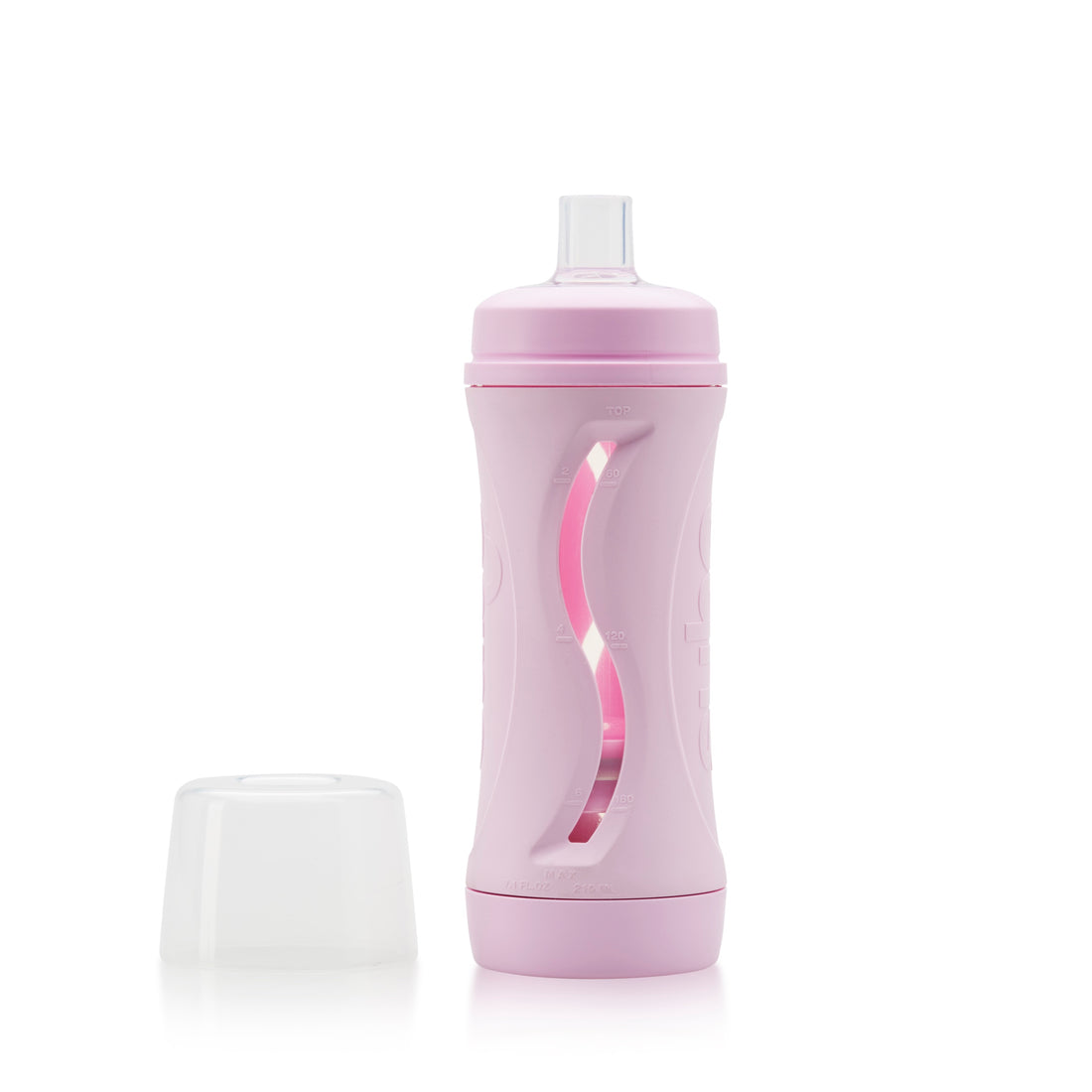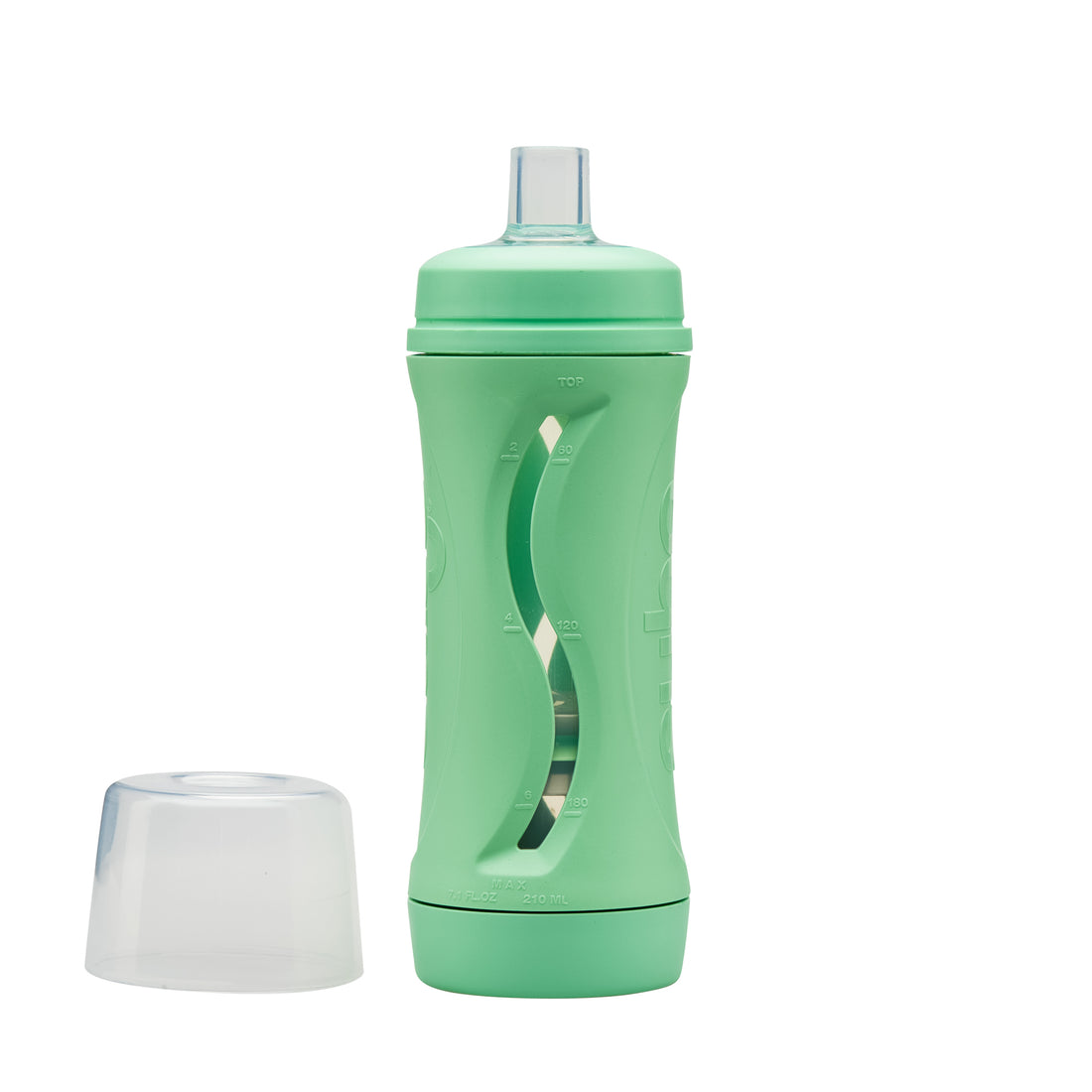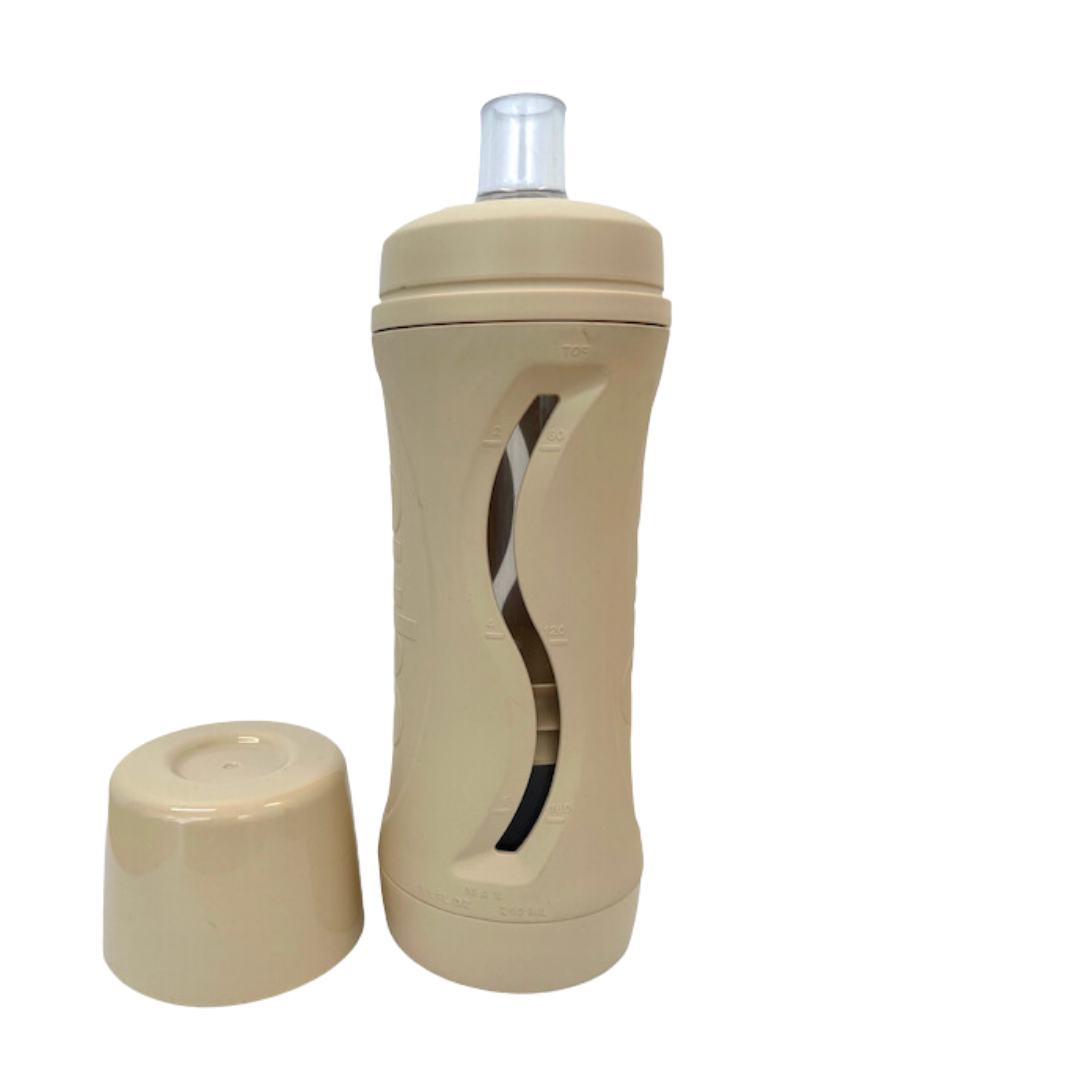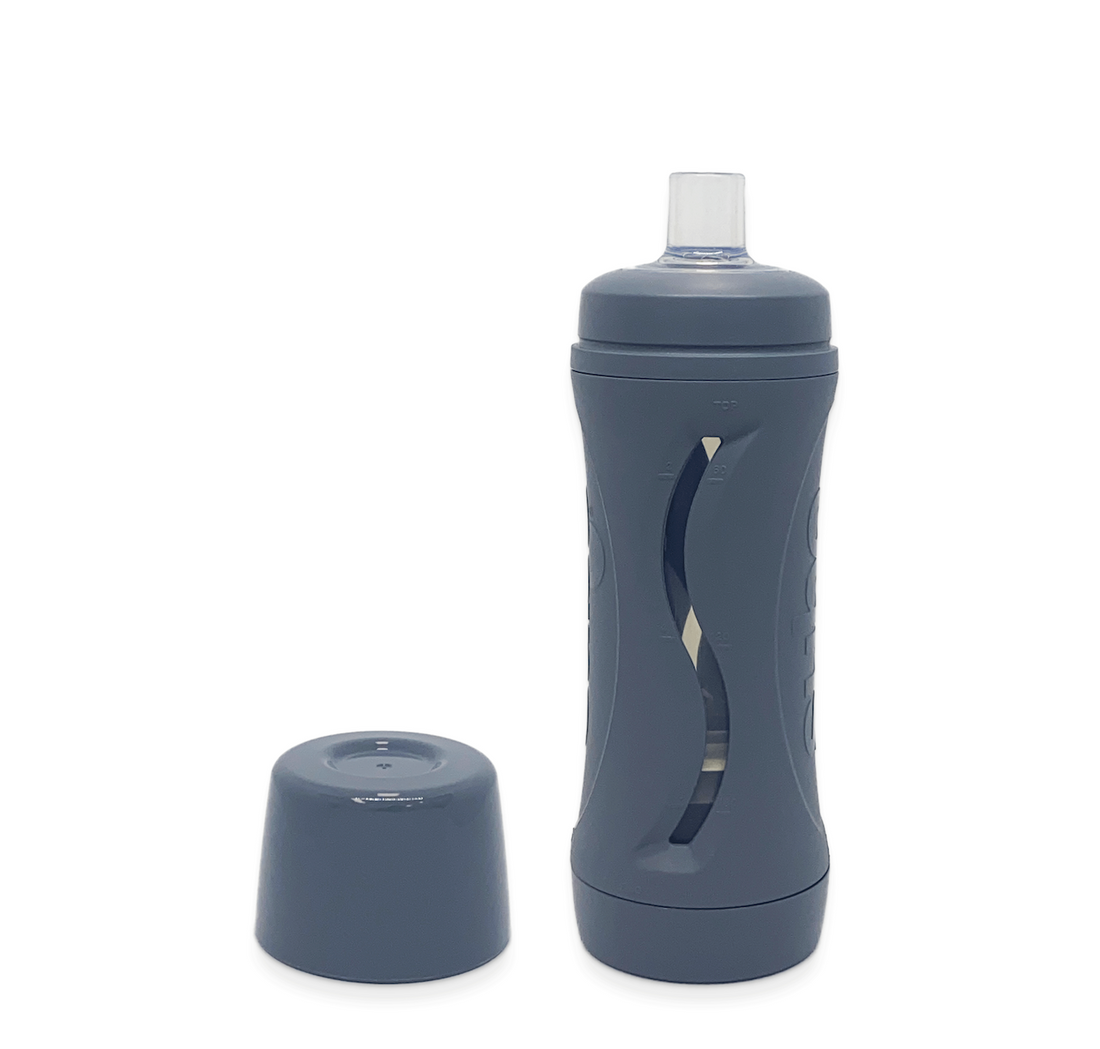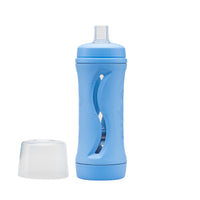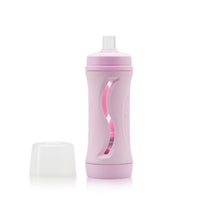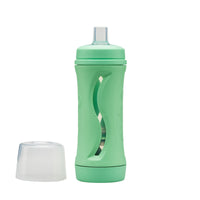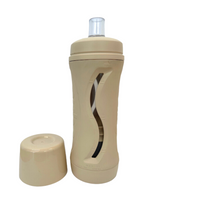 Food bottle – 210ml volume, which can be adjusted for smaller portions.
Perfect for pureed fruits & vegetables, smoothies, yoghurts as well as soft foods like cereals, oats, porridge, or even tinned spaghetti - refill and reuse your Subo again and again.
The 210ml Food Bottle is designed with adjustable volume, allowing for smaller portion sizes. It comes equipped with the original spout, featuring a 12mm opening. Additionally, a separate straw spout with a 5mm opening is available for purchase. For children under 2 years old, we strongly recommend acquiring the straw spout in addition to the standard one.
• Dimensions: 18 cm (H) x 6 cm (W) x 6 cm (D)
• Volume: max. 210ml (can be adjusted to smaller volumes).
• Phthalate-free and BPA-free.
• Materials: PP, TPE, HDPE, Silicone (these materials may stain when in contact with certain foods)
• Proudly certified Australian Made
• Safety Standards: tested and certified to Australian and European standards (EN14350, AS 2070)
Goods are usually dispatched within 1 - 3 days of order receipt. 
We offer standard shipping at a flat rate of $9.95 which is charged automatically at checkout. For standard shipping deliveries please allow 5-10 business days for delivery. * Delays may occur during holidays or due to extreme weather. 
Standard shipping services are shipped using Australia Post or Sendle Couriers.
We can ship to PO Boxes via Australia Post services only.
We offer Express Post shipping at a flat rate of $14.95, this service can be selected at checkout.
Please review our Shipping and Returns policy for more details.
Subo accepts returns within 30 days of date of purchase for any product that is unused and in its original, re-saleable packaging.
Proof of purchase must be supplied, and a refund will be issued. Cost of freight for returned goods will be incurred by the customer.
In the case of products purchased more than 30 days ago, a refund will only be issued if a product is faulty, in its original condition.
Please review our Shipping and Returns policy for more details.
Subo - the food bottle
Out and about and on the go - Subo kids love thier food bottles (and so do their parents).
Sorry I marked as delivered but have not yet received it
Wish I purchased earlier
I picked 2 subo bottles up at a market for my 9 month old twins, after using them once I quickly purchase 2 more, then 4 more because miss 4 needed her own too.
They have completely replaced pouches including the reusable that I planned to use because who has time for that mess!
Great for kids on the move
Great product, easy to clean and use. Easy to refill as well. Keeps things cold for quite a while also! Great for car trips and no mess!
Would recommend!
Best purchase, highly recommended
Subo is amazing & my little one is loving feeding themself without the mess.
Would recommend Subo to all parents
Good!
Nice product, easy to use, less mess than pouches, biggest pro is reduction in single use plastic.
Only small con (more a suggestion really) is size, would definitely by a larger one if became available - just means I need to buy a few more.
What's your colour?
A colour for every occasion - what's your Subo food bottle favourite? Why stop at one - buy our Twin pack and save?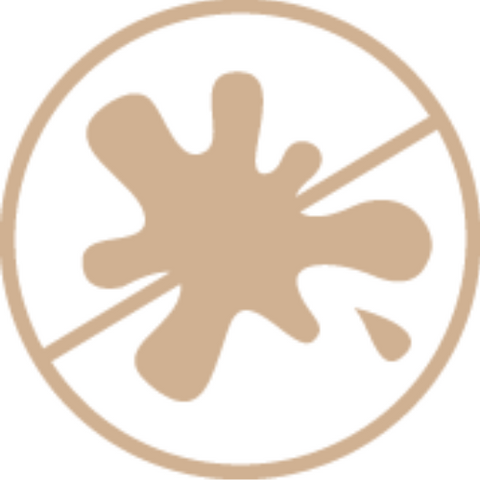 Mess free
Our non-squeezable, less mess bottles means that food ends up in your child's tummy, not everywhere else - including you!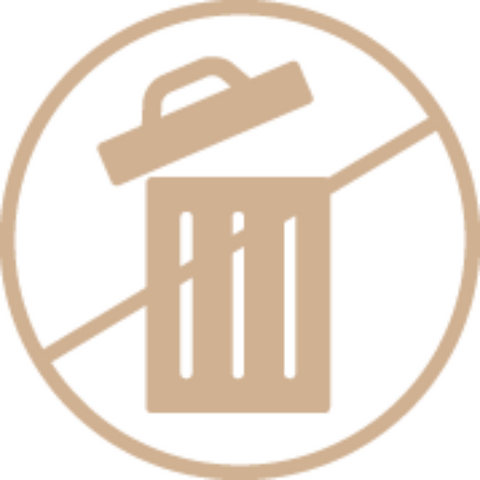 No waste
Be more environmentally friendly & save money by eliminating the need to buy and dispose of single- use squeezable packaged foods.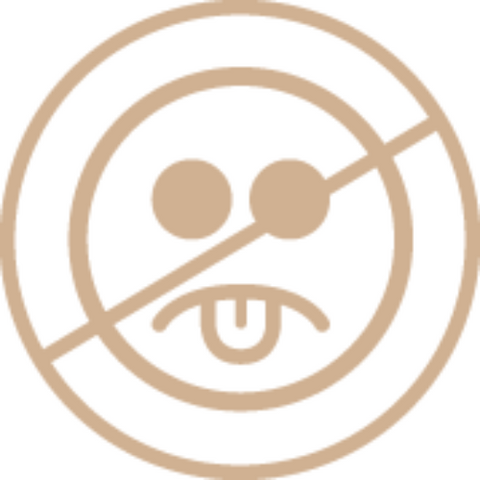 No nasties
Your child's safety is our highest concern, that's why Subo products are Phthalate-free and BPA- free.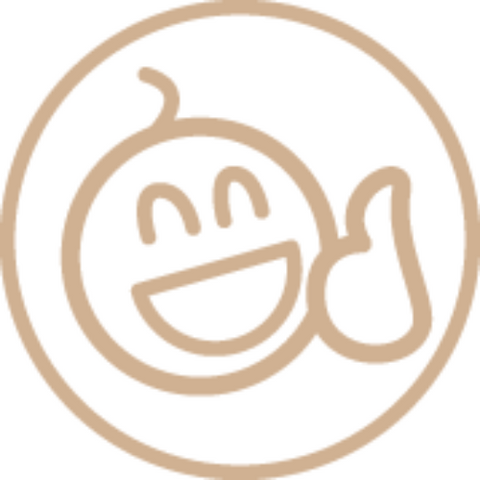 Independence
Watch your little one feed themselves while navigating the world - giving you more time (and free hands) to do whatever you need to.