Our fundraisers are a great alternative to traditional raffles, chocolate drives and requests for donations. With every purchase, your cause receives 20% of the sale proceeds. That means for every Subo food bottle purchased, your cause will receive $6.39 in funds! Everything is done online and there are no associated costs - just a great opportunity to fundraise!

Simply complete the form below and we will contact you to better understand your fundraising goals.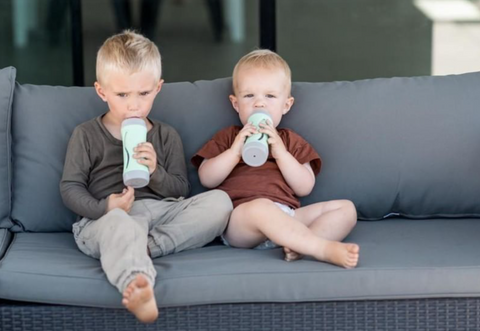 How it works
Step 1- complete the form below
Step 2 - we contact you for more information
Step 3 - we build a dedicated website page for your
fundraiser
Step 4 - we provide your with electronic promotional
material and instructions to share with your community
Step 5- you start raising funds - it's that simple!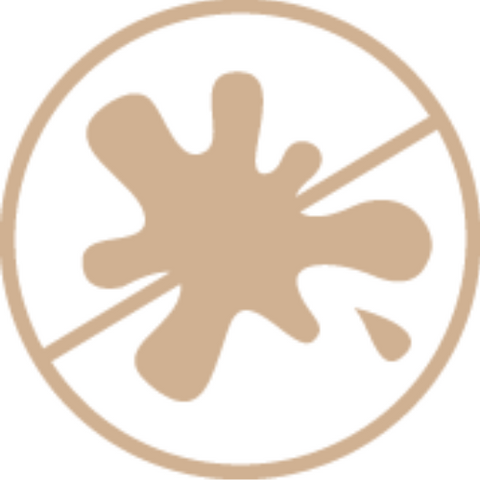 Mess free
Our non-squeezable, less mess bottles means that food ends up in your child's tummy, not everywhere else - including you!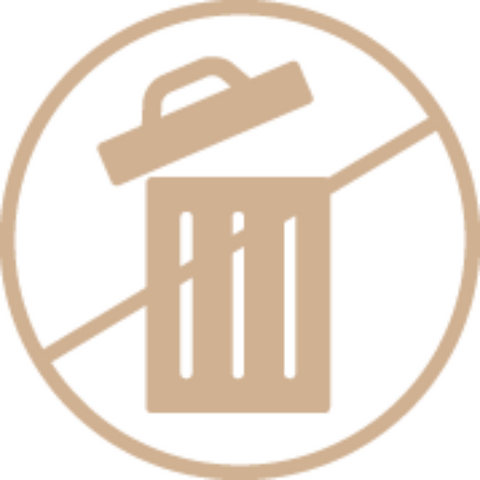 No waste
Be more environmentally friendly & save money by eliminating the need to buy and dispose of single- use squeezable packaged foods.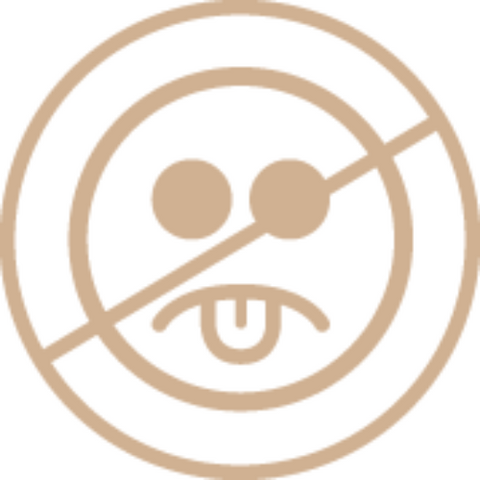 No nasties
Your child's safety is our highest concern, that's why Subo products are Phthalate-free and BPA- free.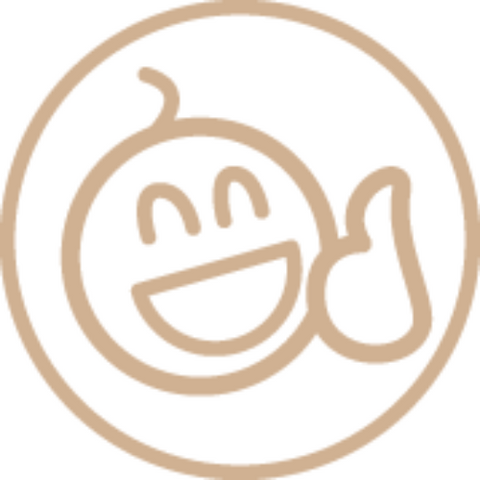 Independence
Watch your little one feed themselves while navigating the world - giving you more time (and free hands) to do whatever you need to.