Why choose Subo food bottles?
The food bottle's innovative design helps your child learn how to eat independently, one perfect sized mouthful at a time.
Using a platform that pushes the contents up the bottle and through the soft silicon spout, your child is in control of how much they consume and how fast. Best of all, the bottle does not require squeezing and eliminates spills, mess and waste.
The food bottle pulls apart into 7 components, for easy cleaning and reuse. Each component is dishwasher safe.
The food bottle can be used for all meal-times and for busy families who are on the go. Perfect for use in the car, in the pram, after swimming or playgroup. Little fingers, faces and clothes remain mess free, while tummies are filled with nutritious food
Recipes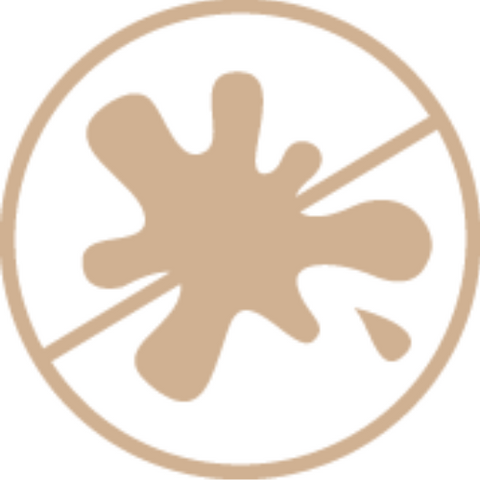 Mess free
Our non-squeezable, less mess bottles means that food ends up in your child's tummy, not everywhere else - including you!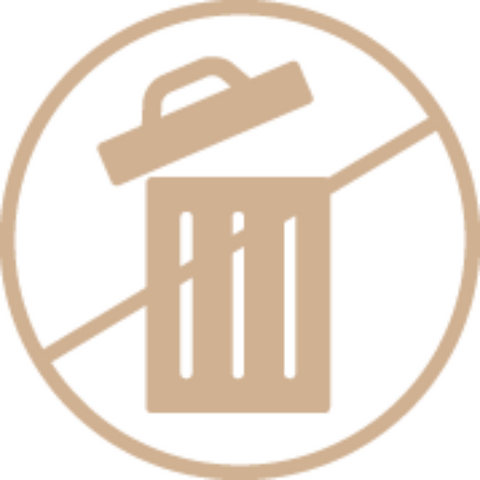 No waste
Be more environmentally friendly & save money by eliminating the need to buy and dispose of single- use squeezable packaged foods.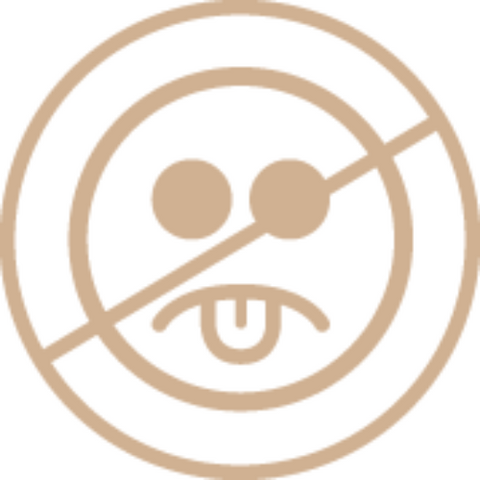 No nasties
Your child's safety is our highest concern, that's why Subo products are Phthalate-free and BPA- free.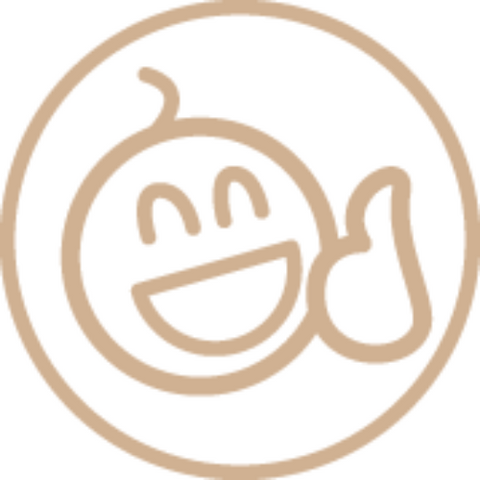 Independence
Watch your little one feed themselves while navigating the world - giving you more time (and free hands) to do whatever you need to.