Parenting Made Easier: Subo Bottle Duo Deal!
Take a well-deserved break from the chaos of parenthood and dive into the unbeatable value of our Subo Bottle Twin Pack. Crafted with love for busy parents juggling multiple kids or constant bottle cleaning, this is your passport to a smoother, more budget-friendly parenting journey.
Shop The Twin Pack
As easy as 1, 2, 3! Watch Steph Claire Smith in action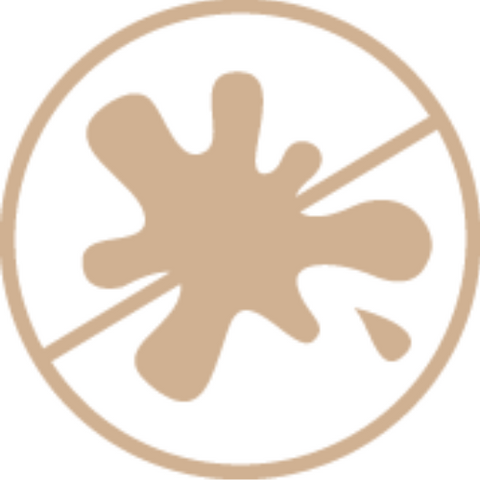 Mess free
Our non-squeezable, less mess bottles means that food ends up in your child's tummy, not everywhere else - including you!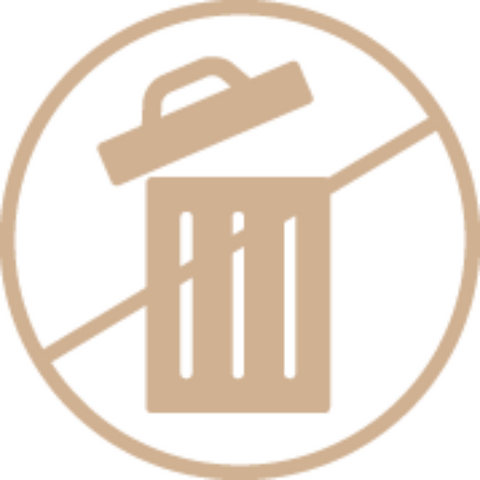 No waste
Be more environmentally friendly & save money by eliminating the need to buy and dispose of single- use squeezable packaged foods.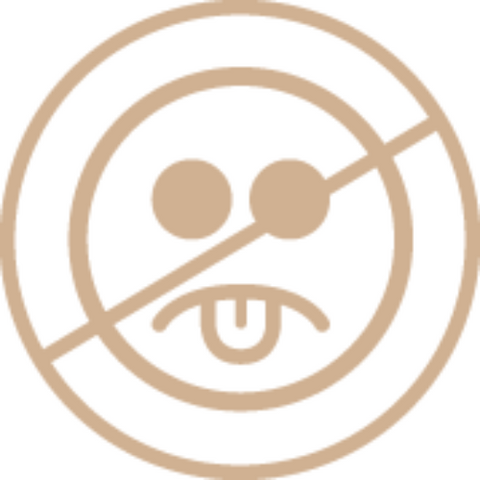 No nasties
Your child's safety is our highest concern, that's why Subo products are Phthalate-free and BPA- free.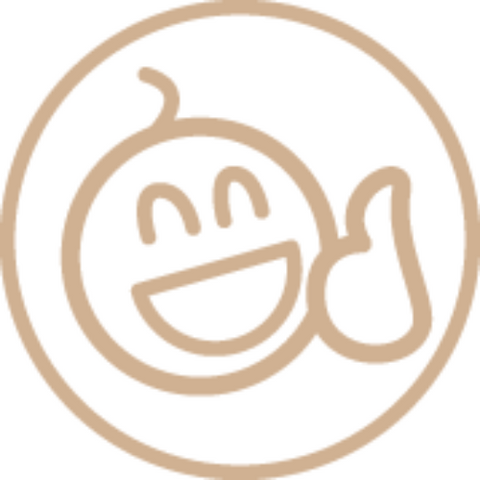 Independence
Watch your little one feed themselves while navigating the world - giving you more time (and free hands) to do whatever you need to.