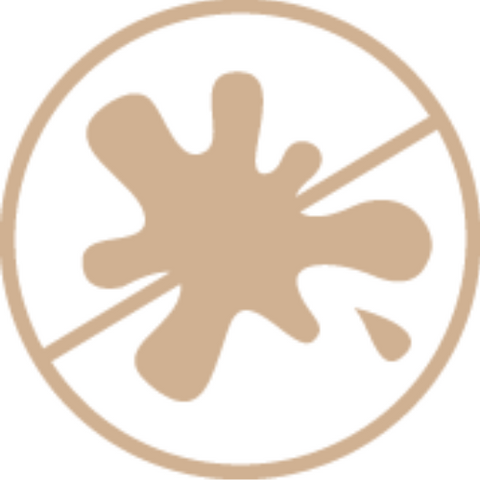 Mess free
Our non-squeezable, less mess bottles means that food ends up in your child's tummy, not everywhere else - including you!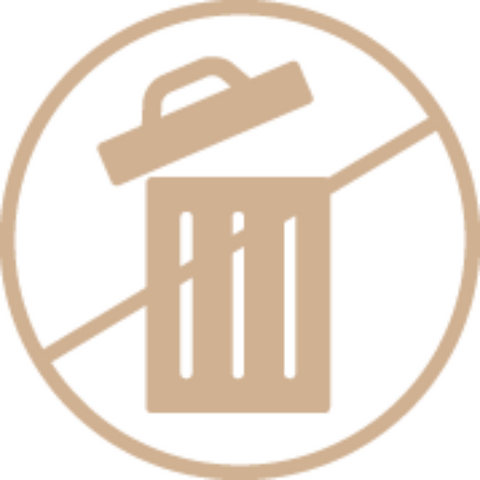 No waste
Be more environmentally friendly & save money by eliminating the need to buy and dispose of single- use squeezable packaged foods.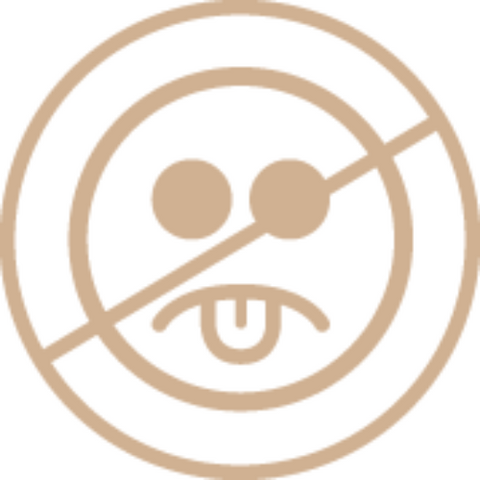 No nasties
Your child's safety is our highest concern, that's why Subo products are Phthalate-free and BPA- free.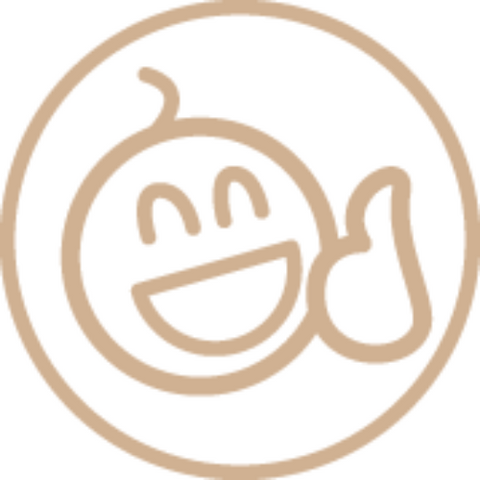 Independence
Watch your little one feed themselves while navigating the world - giving you more time (and free hands) to do whatever you need to.
How does the food bottle work?
The food bottle is quick and easy to fill with nutritious home cooked and pureed food, or yoghurt, cereals and even spaghetti.
As your child sips the soft silicon (BPA-free) spout, the food rises up the bottle, one perfect-sized mouthful at a time.
Within the food bottle, sits a platform which gently rises with each sip, helping your child to independently feed themselves.
Unlike many other single-use food pouches, our innovative design means the food bottle does not need to be squeezed to access the contents.
Instead, your child can feed themselves, anywhere, anytime and on the go - no mess, no fuss, no waste.
Best of all, the food bottle is reusable. Simply pull the food bottle apart after each use, and easily clean and sanitise each component ready for you next mess-free meal. 
The food bottle is available in various colours and spout sizes, and make mealtimes with your child easy, nutritious, independent and mess free.
Shop now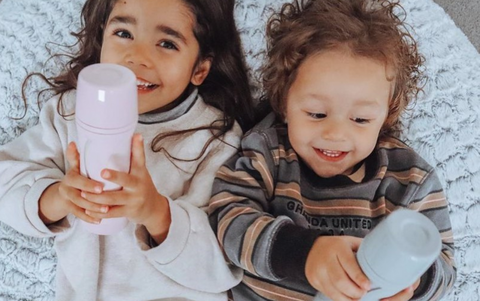 Care instructions
Please read and download our instructions for the safe use and care of your Subo food bottle.

Your Subo food bottle comes apart into 7 pieces and should be pulled apart for cleaning after each use.